With 2013 behind us, we can now take a look at our community's incredible accomplishments over the past year. Here's the year that was on WordPress.com.
13,704,819 new blogs in 2013
That's a 36% increase from 2012, during which you created 10 million new blogs.
489,281,136 posts in 2013
That's 12 times the number of books in the Library of Congress!
667,675,929 comments in 2013
That's an average of 21 comments per second for the entire year.
0 comments since you've been
on this page.
95,424,985 likes in 2013
That's almost 38,000 times the number of stars on the Hollywood Walk of Fame.
The most popular topics in 2013
You've written about thousands of topics in 2013. Here are the top ten:
Photography 328,763 posts
Video 289,493 posts
Politics 282,893 posts
Music 282,434 posts
Life 280,219 posts
News 259,493 posts
Art 240,367 posts
Love 168,657 posts
Humor 155,213 posts
Food 105,528 posts
Themes and customizations
You've created amazing customizations with the 77 new themes we launched this year. Check out some of these makeovers:
Bromley
Default Design

Custom Design
Expound
Default Design

Custom Design
Massive Press
Default Design

Custom Design
Twenty Fourteen
Default Design

Custom Design
The Daily Post
Over at The Daily Post, we encourage you to write as often as possible. You've blown us away every single day with your responses to our Daily Prompts, your thoughtful entries to our Weekly Writing Challenges, and the breathtaking photography you've shared on the Weekly Photo Challenges.
Daily Prompts
33,315 Responses
Most popular prompt: "A — Z"
Weekly Writing Challenges
4,008 Responses
Most popular writing challenge: Haiku Catchoo!
42,350 responses to our Weekly Photo Challenges
Most popular photo challenge: Color
Automattic and WordPress.com highlights
Automattic, the company behind WordPress.com, has had a great year as well, with lots of news and improvements.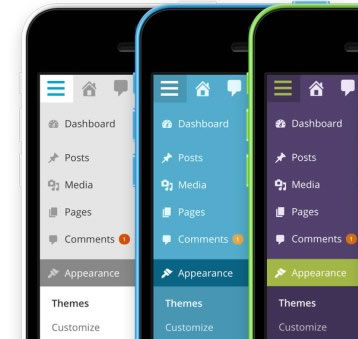 A beautiful makeover
The WordPress dashboard got a facelift in 2013, which included awesome improvements to the design on both desktop and mobile devices.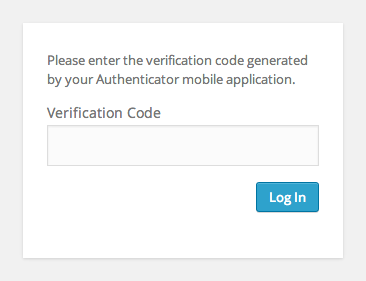 Improved security
Security is important. With the addition of two-factor authentication, your WordPress.com account is more secure than ever.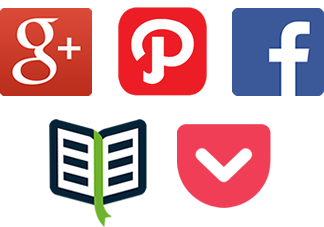 Your digital hub
WordPress.com is your digital hub on the internet with sharing to Path, Google+, and Facebook embeds on your site, as well as the ability to save to Pocket and send to Readmill.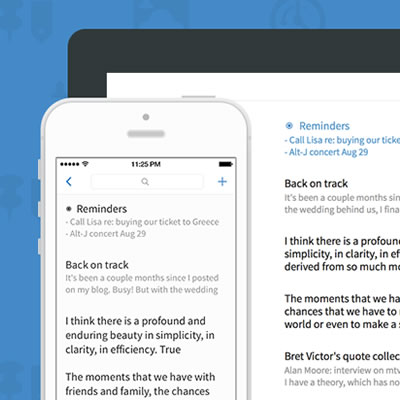 A whole new Simplenote
We made keeping track of your thoughts, your inspiration, and your life easier, with a brand-new Simplenote for iPhone, iPad, and Mac.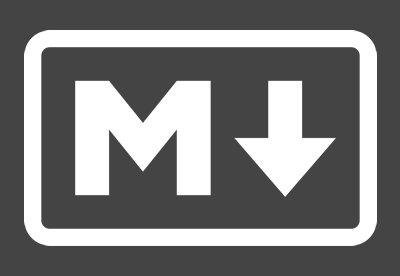 Write with Markdown
We made it easier to compose semantic content by launching Markdown across WordPress.com.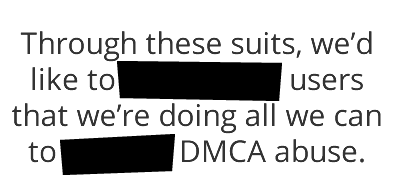 Fighting censorship
We're actively protecting your rights as bloggers — we filed two lawsuits geared to squashing frivolous DMCA claims.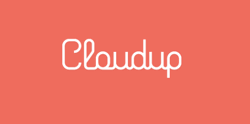 Cloudup joins Automattic
We welcomed Cloudup to the Automattic family.
We hired 101 Automatticians
Could you be next? We're hiring.
Filed under: Community, Hiring, New Features, Stats, Themes, WordPress.com